Every part of the diamond and jewelry industry has a role to play in upholding the highest standards, ensuring that your diamond and jewelry reach you in the most responsible way while leaving a positive impact around the world.
Sustainability At The Core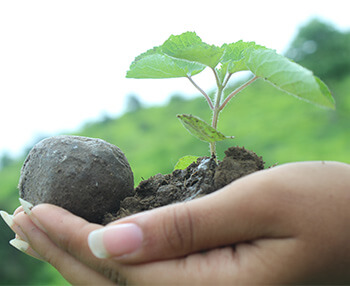 We give back to the environment through our tree plantation programs.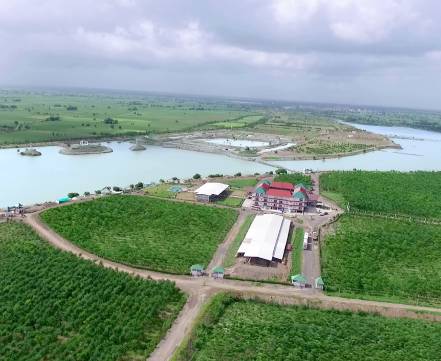 Through practices like water conservation, we aim to give back to the environment.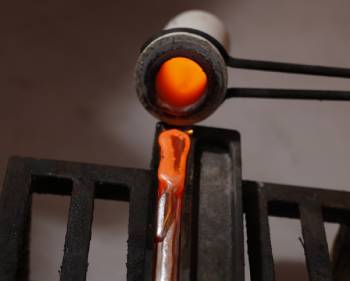 With the usage of recycled gold, we aim to leave a positive impact on the future generations.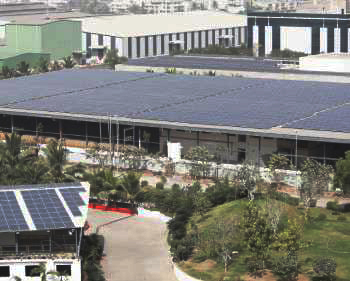 Our solar plant in Surat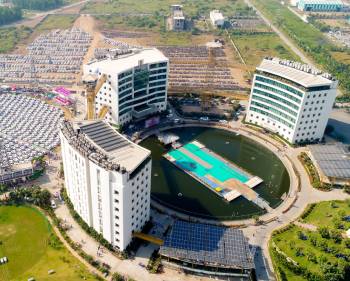 By 2023, we aim to manufacture all our diamonds using solar energy.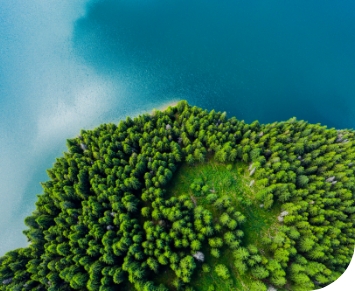 Through reduced energy consumption, waste management and reduced plastic consumption, we have considerably reduced our carbon footprint. We also aim to become a plastic free organisation in the future.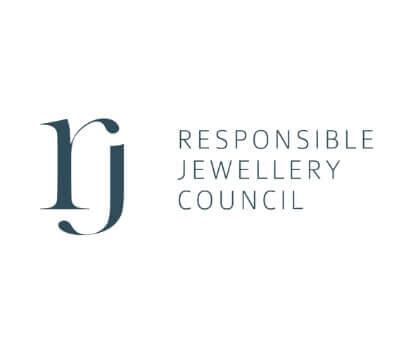 We are members of the Responsible Jewelry Council with provisions for:
General requirements
Health, safety & environment
Responsible supply chains and human rights
Diamonds, gold and platinum group metals product
Labor rights and working conditions