About H. K. Designs
Impeccable quality.
Expert designs.


H. K. Designs is not just renowned for its diamonds and jewelry, but also our visionary leadership in the industry. The years of hard work that have led to our success today, is an experience that will remain with us as we move forward.
We are not just a unit, but a global family that is headquartered in New York and serving a vast array of trusted partners. Our guiding factor, every single day, is to establish connections that allow us to create artistic diamond and gemstone studded jewelry.

It all began
3000

years ago…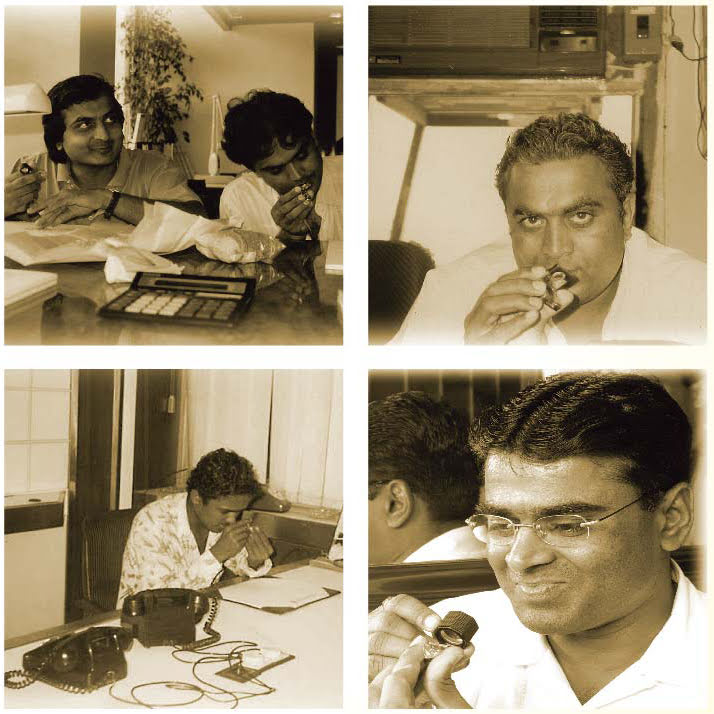 India's diamond heritage dates back to almost three thousand years, and the fascination for this priceless stone has been transcended forward by the Hari Krishna Group. Our family was founded in the year 1992 and since then, we have become one of the leading diamonds and jewelry merchants and manufacturers in the world.
We share values, principles and prayers; all that has allowed us to cross one milestone after the other.
The vision & mission
To be a leading diamond jewelry exporter, known for providing impeccable quality, excellent designs and an in-depth understanding of our customer's requirements. To build a world-class enterprise with both technological advancement and adhering to long-lasting values.
To offer a range of jewelry that is fine-crafted, unique and the first choice for every consumer.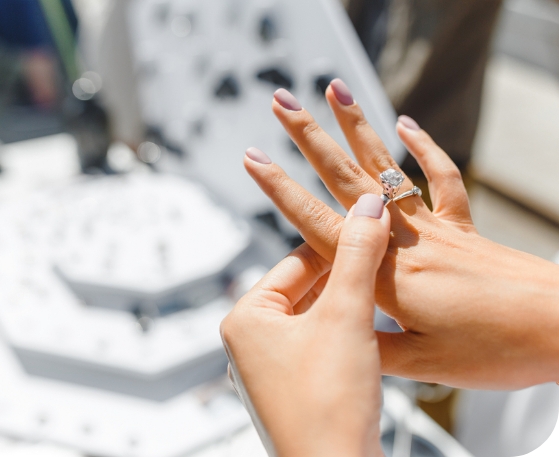 Values that guide us
The pursuit of excellence can be achieved through a path guided by principles and values.
Faith
Trusting in ourselves
Aptitude
Of competence & care
Integrity
Being responsible
Togetherness
The sense of community
Hard Work
Effort & endurance
Innovation
Reimagining. Evolving. Recreating.