Honing The Future Of Design
H. K. Group has diamond, gemstone, and jewelry manufacturing units. All our fully-functional units are industrially robust and in-house, having some of the most advanced technologies used around the world. From diamond cutting to jewelry manufacturing every step of creating artistic jewelry is done in-house.
Some of the latest additions to our Manufacturing Units
CNC Machine
Working Area
Tooling Room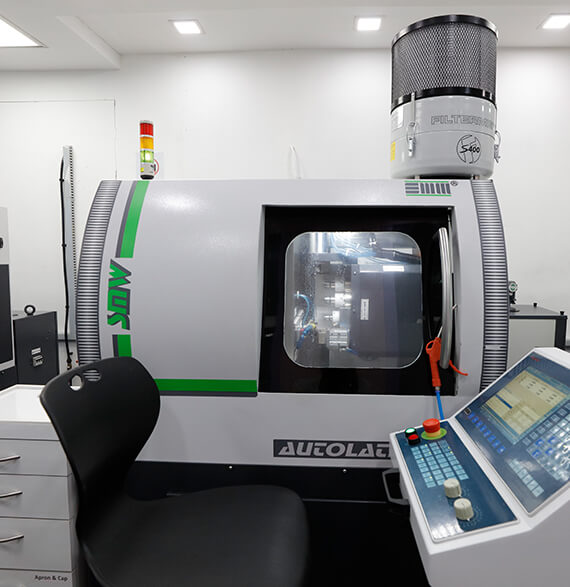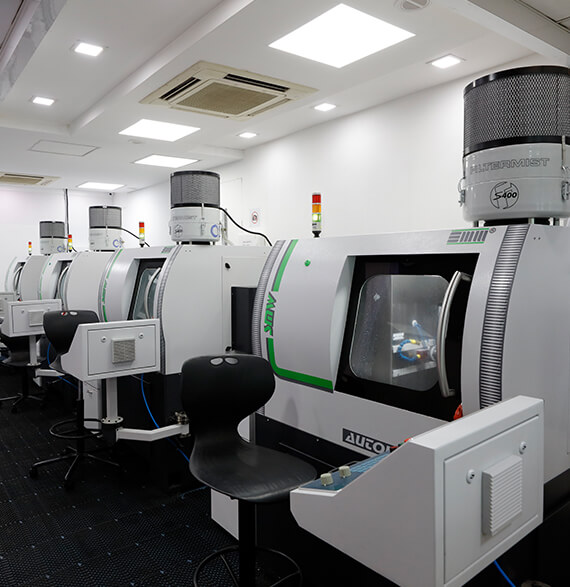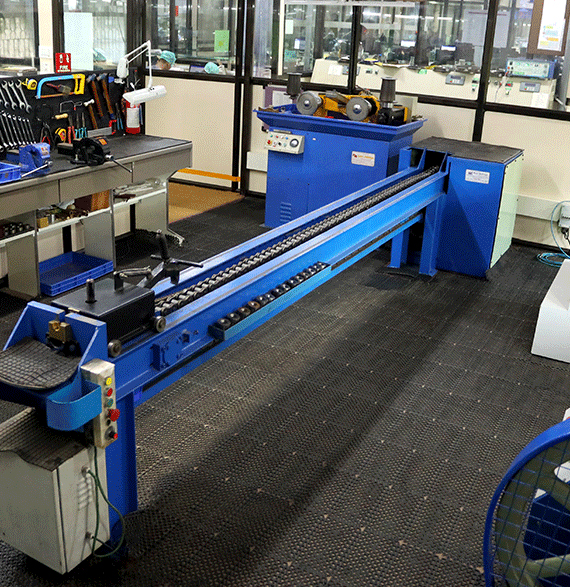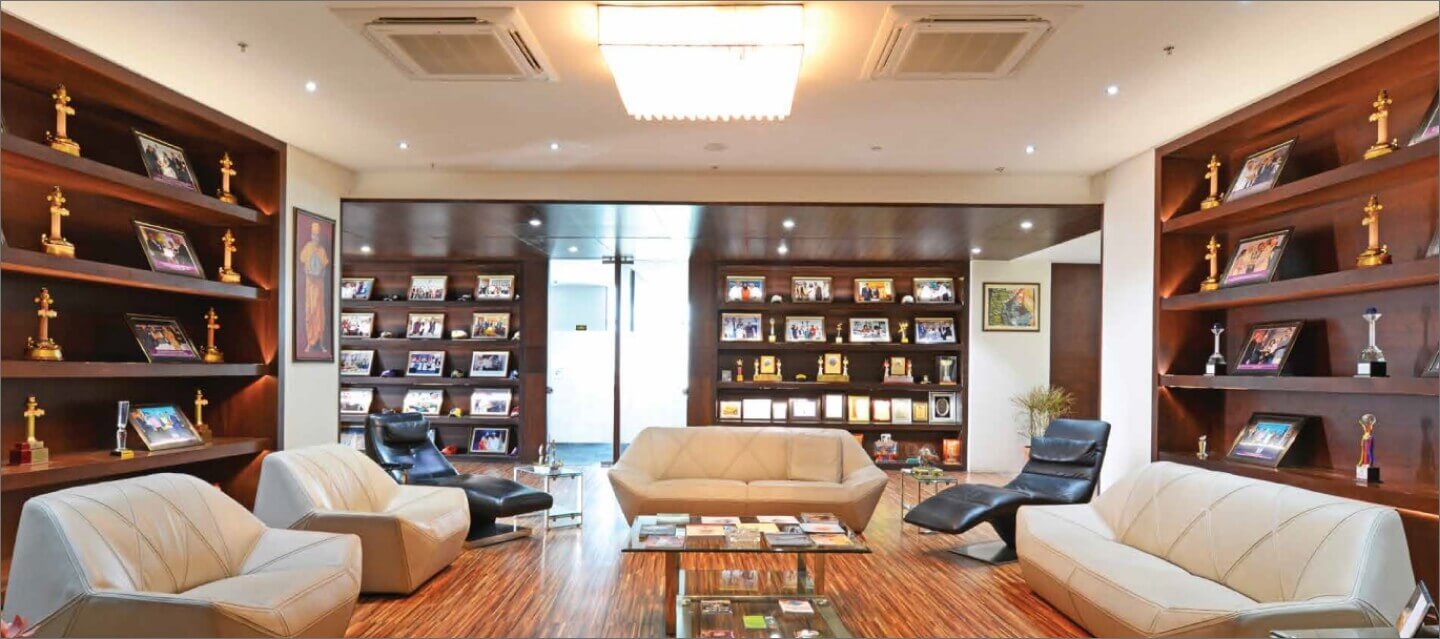 Sales Units
The Hari Krishna Group is making its mark in export to USA, Europe, UK, Australia, Canada, South Africa, UAE, Malaysia, Singapore and more. Our Group ventures include jewelry manufacturing facilities in Mumbai: H. K. Designs (India) and in Surat: H. K. Jewels.
State-of-the-art
machinery
Being crowned the largest diamond manufacturer in the country doesn't mean that we stop doing what we do best, i.e growing. Our factories are equipped with the most advanced technology and machinery, including diamond cutting, jewelry manufacturing and a lot more. The latest technology allows us to grow with efficiency.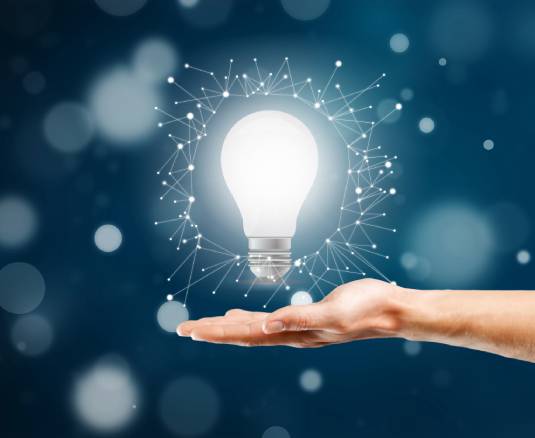 Some of the latest technological advancements within H. K. Group are: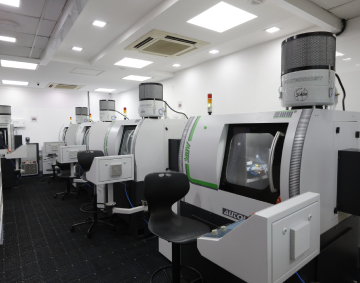 Installed CNC Machines to ensure maximum diamond clarity.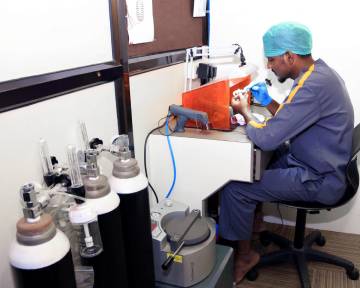 Installed Ceramic Machine that coats the jewelry with different colours of ceramic.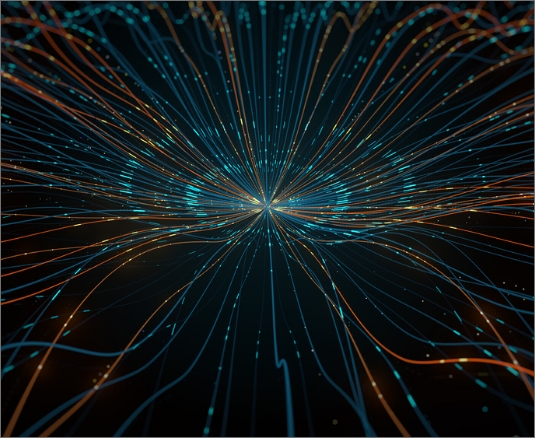 DIGITAL TRANSFORMATION:
SAP HANA CLOUD
The constant demand for connected business processes, growing demand for innovation, real-time data analysis, and faster response time.
H. K. Designs planned a roadmap towards the digital transformation and implemented state of the art intelligent ERP software SAP HANA Cloud.
Green infrastructure
We believe the Earth must be cared for and protected. We strive to ensure that the land is safeguarded against any damage. To this end, we have a mandate outlining that everything we do, must be sustainable and environmentally positive.